ארגון הסיינטולוגיה של דנוור
סיינטולוגיה שיחזרה ושיקמה את ביתה ברובע ההיסטורי של שכונת בולפארק, באיזור המסחרי של העיר.
אירוע הפתיחה החגיגית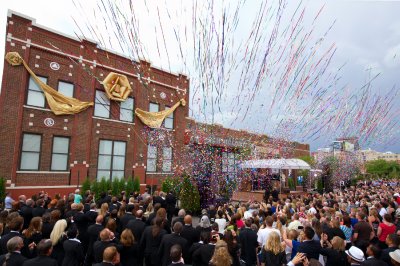 New Ideal Church of Scientology for
the Mile-High City
למד עוד
קטעי וידיאו
צילומים
אתר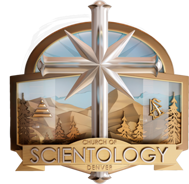 למד עוד אודות ארגון הסיינטולוגיה של דנוור לוח האירועים, שירות סוף שבוע, חנות הספרים ועוד. כולם מתקבלים בברכה.
עבור ל-
www.scientology-denver.org
מפה
מיקום
כתובת:
2340 Blake Street
Denver, CO 80205
ארצות-הברית

טלפון: (303) 789-7668
שעות
שעות פעילות
פתוח כל יום
יום ב׳
–
יום ו׳
09:00–22:30
יום שבת
–
יום א׳
09:00–18:30